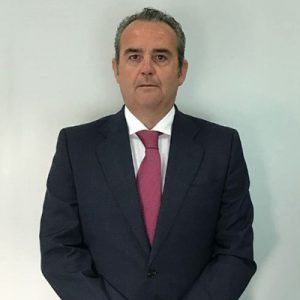 Ignacio Soler
CEO and Managing Director
Ignacio Soler has more than 20 years of experience in the industrial Real Estate sector.
During this period, his main activity has been as real estate consultant / broker in all types of industrial advisory, logistics, "sale & lease back" operations, commercialization of business parks, warehouses parks and investor advice. His clients have been both national and multinational companies and "family offices".
Founder and CEO of the Real Estate consultancy Inmocapital SL, led for 8 years the administration and management of this company, reaching 60 employees and several delegations nationwide.
During his professional career he has worked with the main funds, banks, Socimis and investors specialized in the industrial-logistic sector since 1998 and participated as a managing partner in different companies and companies as real estate developer.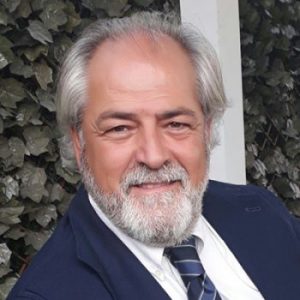 Fernando Bastarreche
Assistant´s Director
Fernando Bastarreche is an experienced counselor, with a long career in business, specialist in operations in both the industrial and commercial sectors.
Throughout his experience he has acquired a great capacity for direction and management of important companies that position him as an expert in corporate management.
Of his professional life, it is worth noting the three years during which he managed and managed the company as General Director of the TRANSLATION CENTER OF COSLADA, which was in charge of MADRID ACTIVA S.A.U. (Public Company of the Community of Madrid) and those who directed the ALCALÁ TECHNOLOGICAL PARK project.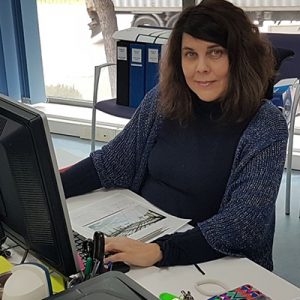 Celia Tercero
Administration Responsive
Celia Tercero has extensive work experience in business administration and accounting.
Her long career, linked to accounting and business administration in the Real Estate sector, has made her an extraordinary worker with great organizational skills and a broad knowledge in accounting management related to the Real Estate area.
In her professional experience, Celia was part of the professional team of an administrative agency, and for more than 8 years she headed the Administrative Department of INMOCAPITAL SL.
She is currently a key player in the team giving administrative support to all the companies in which Ignacio Soler has a stake.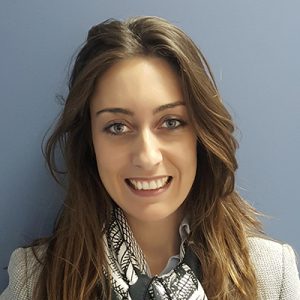 Mª Jesús Horno
Architect
In 2015 she directed the works of an industrial unit in Tangier. He coordinated teams of up to 30 workers for the construction of 23.000 m² of warehouse and was at the head of the management of the Moroccan society that PROARCO S.L set up to work outside of Spain.
This has allowed her to gain experience in work control, both from a technical and financial point of view, and a lot of capacity to assume responsibilities.
María Jesús is part of the technical team that collaborates with Mr. Ignacio Soler and participates actively in the technical direction of PROARCO S.L.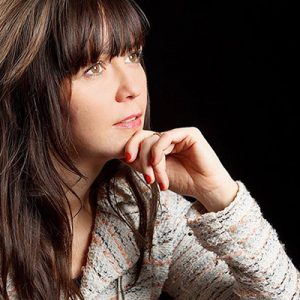 Sonia Soler
Marketing Responsible
Specialist in digital marketing, brand management and corporate identity and social networks.
Sonia Soler has extensive experience in marketing and advertising and has carried out numerous projects within the real estate sector.
She worked at INMOCAPITAL SL for 4 years as head of MKT managing the brand image of the company and giving support to the Commercial Management in the design and presentation of advertising campaigns, layout of reports and presentations for clients, organization of fairs and events.
In the positions that she has developed during her professional career, Sonia has probed a great analytical and management capacity and an easy adaptation to the needs of the business.