The company
ISOLAN INVERSIONES INMOBILIARIAS is a consultancy specialized in the industrial real estate sector and investment advice.
Nowadays the company is positioned as one of the leading consultants in the sector for its experience, professionalism and seriousness.
The human team is formed by a group of highly specialized professionals, with more than 20 years of experience leading logistics operations, commercialization of business parks and mininave parks, "sale & lease-back" operations, both for national companies, multinationals and "family offices" and in investment operations.
Our office is located in the largest multimodal logistics complex in southern Europe, the Coslada Transportation Center, strategic location for many large companies. Our three essential objectives: ADVICE to the client, RENTABILIZE your investment and MANAGE for him the commercialization of industrial warehouses, logistics surfaces, floors and investment operations.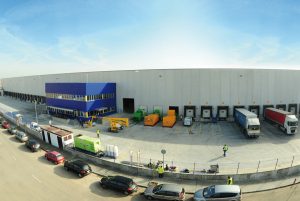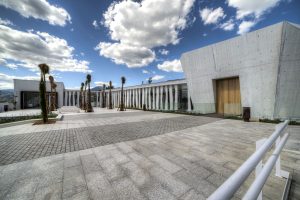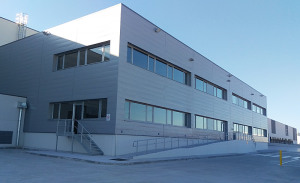 SOMETHING ELSE ABOUT US
One of the most important features of a company is the way it differentiates from its competition. In a sector such as real estate, it is essential to provide values ​​that distinguish our company from others that are engaged in the same activity. But, how have we managed to create that difference in ISOLAN INVERSIONES INMOBILIARIAS
- We give importance to people: Our customers are our most important asset and the human team of ISOLAN has managed to gain the trust of their people over 20 years. Companies, investors, banks, family offices and end users trust us day after day. Whatever your expectations and needs, ISOLAN seeks and finds for its clients a solution aimed at achieving their goals.
- We provide complementary services: Along with the visits of real estate or land, our team offers services linked to real estate brokerage in sales and lease transactions, such as search for financing, realization of market studies and feasibility of real estate projects, urban and legal advice, architecture projects.
THE RESULT OF A GOOD BUSINESS IS A SATISFIED CUSTOMER